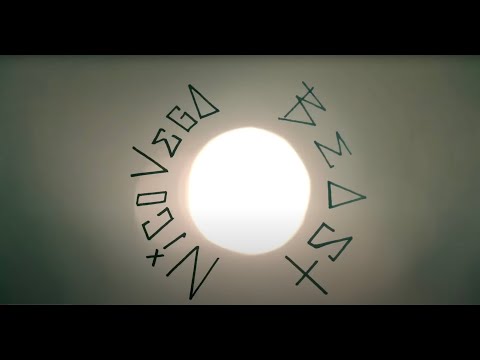 Had my first Revolutionary War reenactment... →
HURR DURR
Oscar 2013 predictions
BEST PICTURE: Silver Linings Playbook ACTOR IN A LEADING ROLE: Daniel Day-Lewis (Lincoln) ACTOR IN A SUPPORTING ROLE: Christoph Waltz (Django Unchained) ACTRESS IN A LEADING ROLE Jennifer Lawrence (Silver Linings Playbook) ACTRESS IN A SUPPORTING ROLE Anne Hathaway (Les Miserables) ANIMATED FEATURE FILM Brave (Mark Andrews and Brenda Chapman) CINEMATOGRAPHY Lincoln (Janusz Kaminski) ...
STAR WARS EPISODE VII Will Have Harrison Ford... →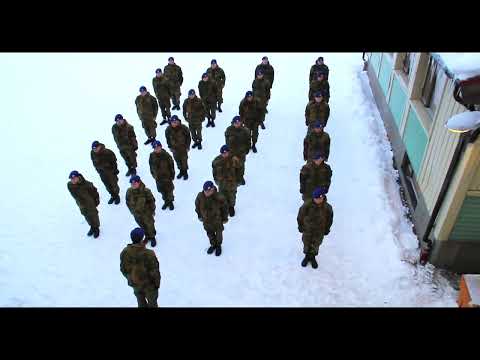 NASA's Voyager probes at 35: listen to the music... →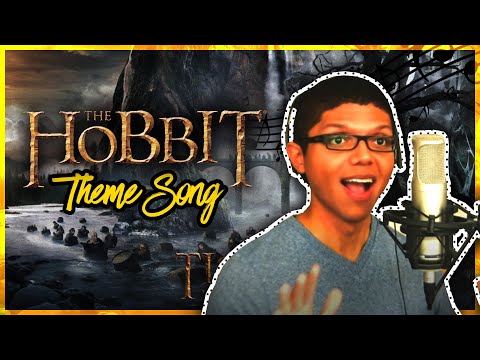 Do you know anything about Techno? Watch. - Boing... →
Leonardo DiCaprio Taking "A Long, Long Break" -... →
Shame, he's definitely one of the best out there.
Gun Appreciation Day Celebrated With Accidental... →
Oh, the irony.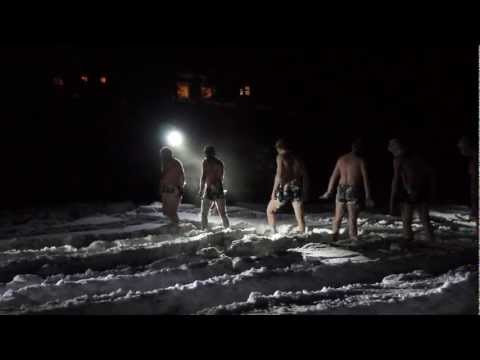 Some making-of shots of Life of Pi. Where's the... →
6 Places You'll Recognize from the Background of... →